Star Sisters Media

Get Your Copy Now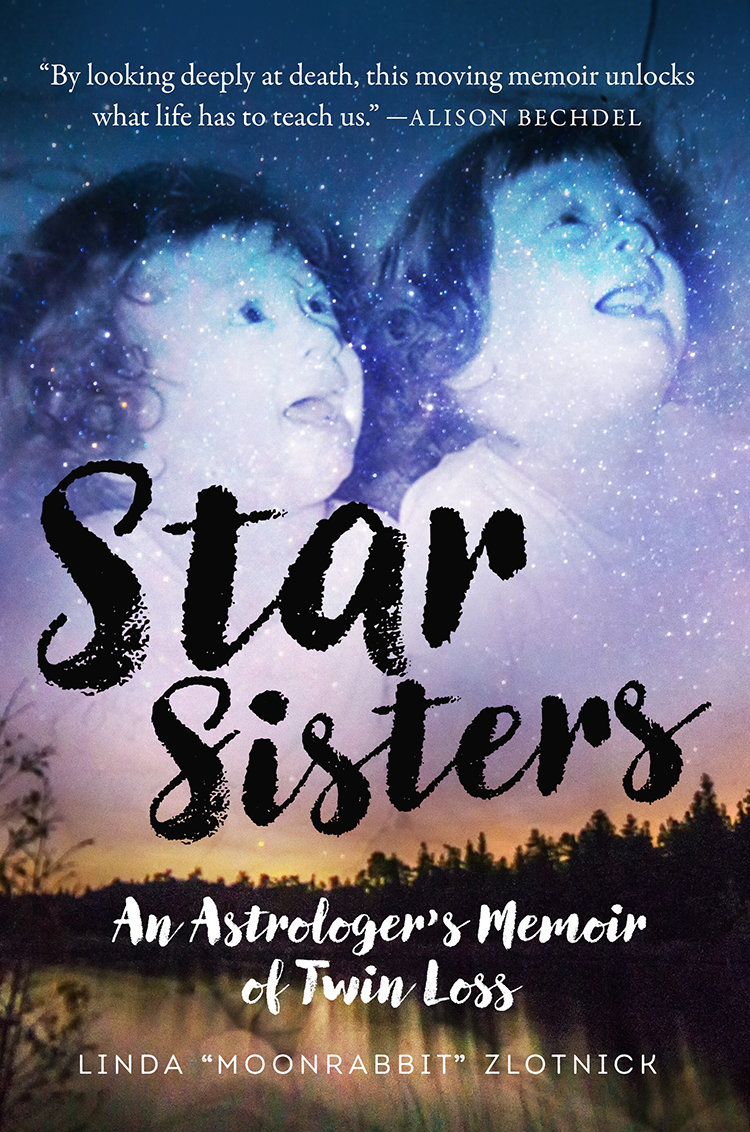 -Alison Bechdel, Author of Fun Home: A Family Tragicomic
-Gayle Sherman Crandell, MA, LPCC, Grief Therapist and Co-Founder of Crocus Hill Counseling Center, St. Paul, MN
Linda and her identical twin sister, Lou Ann, share everything growing up: a crib, their clothes, friends, and a special twin ESP. As young adults they both come out as lesbian. They are drawn to work in healing professions, Lou Ann as a social worker and psychoanalyst, Linda as a professional astrologer. When Lou Ann dies of cancer at age fifty-six, Linda experiences a soul-crushing loss. Through dreams, healers, the love of her family, and her study of something new-astrological death charts-she recovers and goes on to help others who suffer overwhelming grief.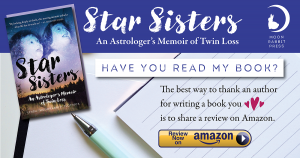 Award Winner of 2019 Nautilus Book Awards Program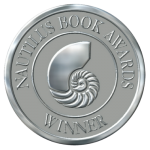 Winner of Next Generation Indie Book Award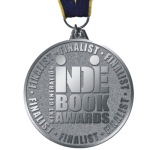 Get Your Copy Now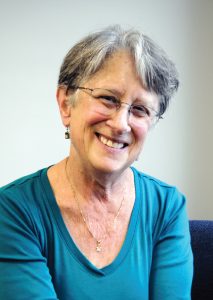 Moon began studying astrology in 1973. After formal training with Zipporah Dobyns in 1977, she began full-time practice as a professional astrologer. In 2005 she began her study of astrological death charts, which she went on to use in her work with clients. A longtime lesbian feminist, she identifies as a spiritual seeker, a Jew, a motherless daughter, and a twinless twin. She and her wife have two grown children and live in St. Paul.
Hire Moon to Speak
She has presented at the Organization for Professional Astrology (OPA), and MN STARS Astrology Community (A Local Chapter of the National Council for Geocosmic Research, International), the Society for Teaching, Astrology, Research Studies.
Astrology and its connection to grief and loss
Death Charts for healing the bereaved
Coping with loss as part of our spiritual path
Reading from Star Sisters with facilitated audience conversation
Past Events
Eat My Words Books
214 13th Avenue NE, Minneapolis
Magus Books
1848 Central Ave NE, Minneapolis
Interviews
IHEARTRADIO.COM, INTERVIEW
Miracle of Healing with Lisa Campion
More Reviews
MARY CARROLL MOORE, BOOK REVIEW
When your book wants to be something more