Looking for help making sense of your life?
Wanting a better sense of when things will change?
Curious about the lessons your soul was sent here to learn?
If you answered yes to these questions, it's time to book an appointment.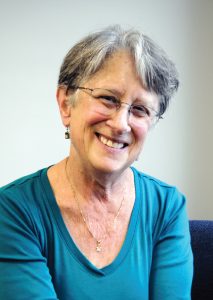 We all know  that life can be wonderful, amazing and even brilliant. We also know that it can be confusing, painful, and hard. In truth, there is a season for all things, and that's where astrology can help. I've found that I can survive just about anything if I can extract a nugget of wisdom or find meaning in the experience.  Astrology has helped me make peace with the too-early death of my mother at age 17 and the shattering loss of my identical twin at age 56. It has given me insight, understanding and guidance as I've learned about parenting both biological and adopted children. And it has helped me as a business owner make timely and productive decisions. I believe that we are here on this planet to learn, grow and contribute. Astrology is  the best tool I've found to help myself and the people who come see me. 
Astrology finds meaning in cosmic patterns.  Everything is connected. We are part of the world and solar system we live in. Astrology does not cause events to happen but holds up a mirror so we can see more clearly what is happening. 
Just like the person who studies trends and patterns in the weather and then makes a forecast based on what happened previously, astrologers do something similar. Gathering  information specific to your life experience, and drawing on thousands of other people's experience I will work with you to bring insight and understanding to your experience. I will guide you to understand and work with the cosmic energies and suggest ways for you to learn and grow. 
​
Whether you're struggling with your children or spouse, making an important decision, thinking about a job change, starting a new relationship or ending an old one, buying or selling property, or just trying to understand yourself, your partner, your children and your current situation, astrology can help.
Please note that I accept all clients regardless of race, color, religion (creed),citizenship status, gender, gender expression, age, national origin (ancestry), dis/ability, marital status, or sexual orientation.  
"Astrology clarifies our place in the universe; it reminds and reconnects us with an order which is greater than our own personal understanding."