Moonrabbit's Book Email List
Sign up now to be on my new email list
We only have a limited amount of this heart warming e-book, so act fast in order to secure your copy.
Sign up for your 3 chapters of Star Sisters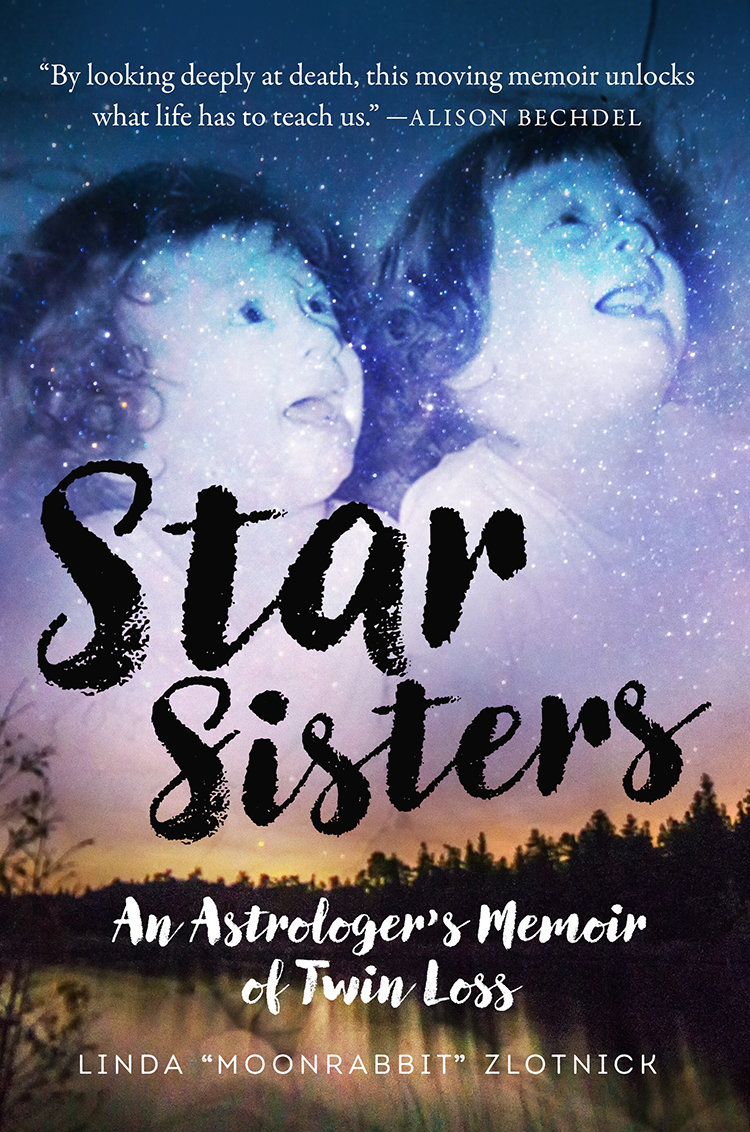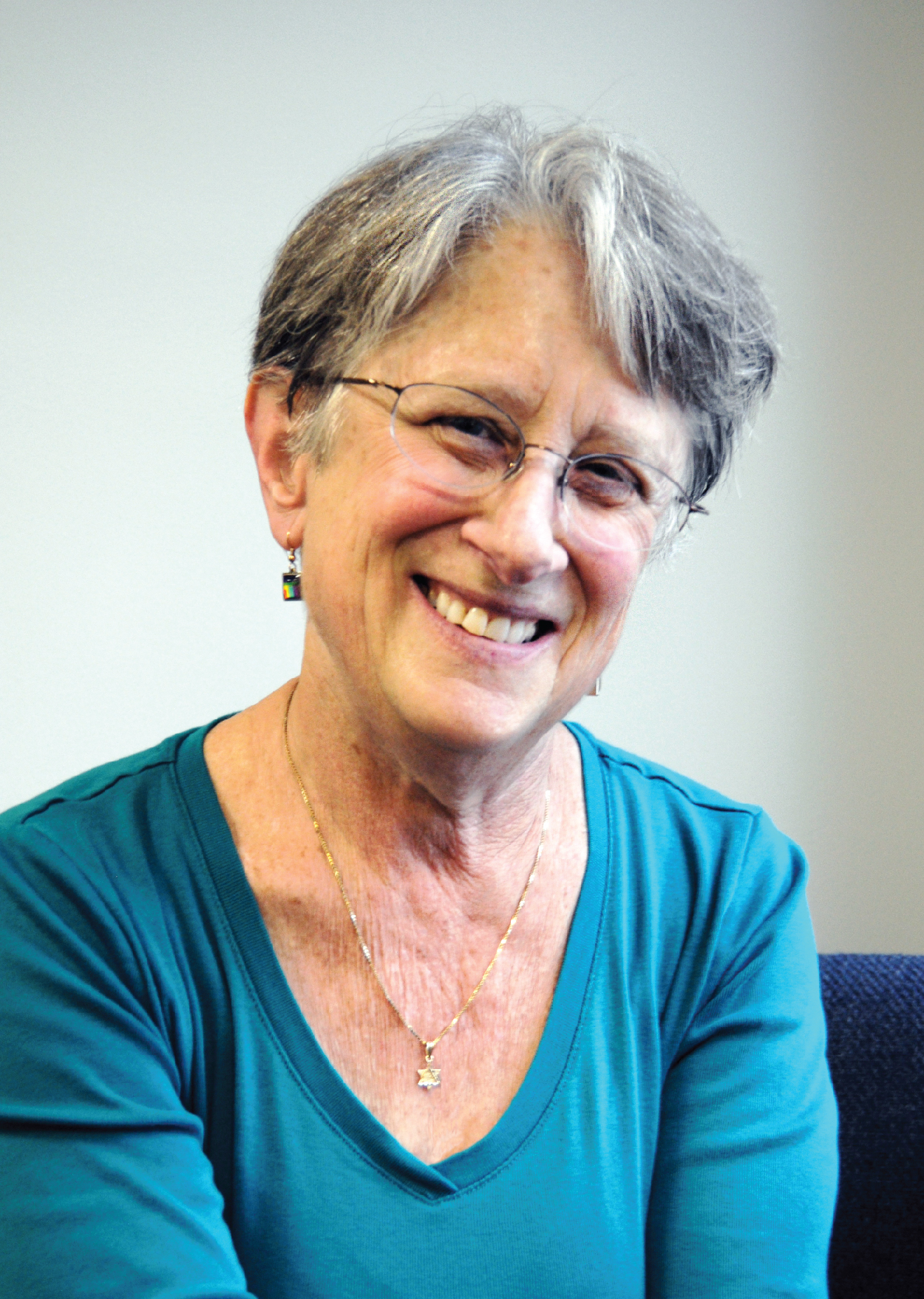 Guess where I am?
"Let me just say that I have read several e-books about this subject and none of these lead to success. Moon landing for the rest of us is a totally different beast. The guides are so easy to follow and it only took me two weeks to get where I am today. I am now looking forward to the sequel, I simply can't wait to read it."
Benefits of being on the email list
Direct Newsletters
Get latest updates on the ongoing development of this new field of study 
Coming Soon:
Death Chart Webinar Course
Study Death Charts with the pioneer in the new astrological field.
Meet Moon
Facebook updates on where Moon will be reading, speaking, and teaching 
The first 25 customers will receive a free 15-minute astrology consultation
Your chance to experience an amazing story
Get your e-book in your inbox today!