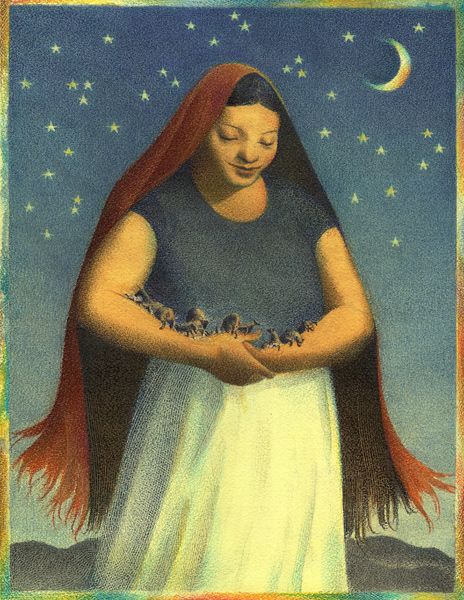 Two months ago after using Yelp while traveling I decided to increase my visibility by advertising on their site. In particular I found what people wrote about their experiences very helpful.
Yelp and I created a lovely site promoting my business. Check it out here:
https://www.yelp.com/biz/astrology-by-moonrabbit-saint-paul
Within weeks I had four 5 star reviews. I found out later, that because my clients were not regular reviewers what they wrote went into the "unpublished" file. No one can see those reviews without going to a lot of work.
If you regularly post reviews on Yelp and have been happy with any service I've provided you, post a review and I will give you a free 1/2 hour "Problem Solving" session. Just write a review, and once you see it's published, then book your session online.
For my other clients: Book a fifteen minute Q & A for only $45 between now and 7pm October 9, 2017.
Happy Fall to All!