Are you stuck?
Do you need help understanding the patterns in your life?
Is life changing too fast? 
Do you see cycles repeating but feel powerless to make change? 
An appointment with an experienced astrologer can help.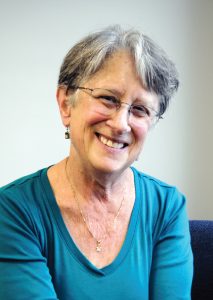 I'm an artist and writer, a long-time lesbian feminist, a wife and mother of two children, a cat lover, a lover of Food Network, cooking and eating good food, a brewer of Kombucha, a lover of travel, a spiritual seeker and practicing Jew, a motherless daughter and Twinless twin. I bring a relational, empathetic, practical and perceptive ability to each astrology session. Building on four decades of experience with clients I am a "master astrologer" and embody the "wise old crone".
I began practicing astrology 1975 and then got formal training with Zipporah Dobyns through her Los Angeles school CCRS in 1979.  Since then I've worked with clients' full time, taught astrology to beginners and seasoned students alike, participated on the board of ProSig, OPA, and STARS. and been to many national and international conferences. I have currently been certified through OPA and work with them as a Peer Group Trainer and Consulting Skills Trainer.
Please note that I accept all clients regardless of race, color, religion (creed),citizenship status, gender, gender expression, age, national origin (ancestry), dis/ability, marital status, or sexual orientation.